Praxity Global Alliance
Praxity is the largest accounting alliance globally and is amongst the top 10 global Accounting Associations, Praxity facilitates the sharing of expertise among its participant firms around the world. Each participant firm hand-picks expert advisers professionals from members' countries. These expert advisers work together seamlessly in multidisciplinary teams across international borders to meet every client's need. Praxity offers member firms the opportunity to share insight and regional understanding with like-minded firms.
For further information on Praxity, please visit https://www.praxity.com/
https://www.praxity.com/firms/firm-details?firmId=229c6058-31bb-ec11-8115-005056943edd
Fast facts (as at March 2022)
Praxity is the world's largest alliance of independent accounting firms and 6th position amongst all global accounting associations*
•Turn over USD 7.94 bn
•Present in 120 countries
•Offices No. 780
•Firms No. 55+
•Employees No. 65,000
Winner of the International Accounting Bulletin's Association of the Year 2014, 2016, 2017, 2019 and 2021; Campaign of the Year Award 2018 and 2020; and Rising Star Association of the Year awards 2013 and 2014.
*According to the International Accounting Bulletin's figures in the League Table of Firms and Associations (January 2022), judged by an independent panel of accounting experts.
Praxity Global Alliance
Praxity participant firms share united visions and entrepreneurial attitude, delivering client service and quality solutions. Core to the strength of the alliance is the ability to contribute senior-level expertise and local knowledge of laws and customs to provide practical, tailored, and timely solutions of the highest quality around the world.
Being dynamic is not about standing alone; it's about standing out. Welcome to Praxity, one of the world's leading alliances of independent assurance, tax and advisory firms, who together are driving international, entrepreneurial, and business decisions.
Regardless of where clients are based, advisers from Praxity member firms share a common ethos and outlook; to facilitate dynamic business growth across the world. Already successful firms in their own right and highly rated by peers, for years each has been helping people across the globe to plan for the future, take and make big business decisions and above all, stay competitive.
Put simply, Praxity firms stay true to their own values, providing the local market and regulatory knowledge. Through Praxity, these firms delve deeper, sharing global insight and providing clients in all sectors with a competitive edge. Enabling clients and key stakeholders to discover and fulfill their global potential.
Top International Alliances and Associations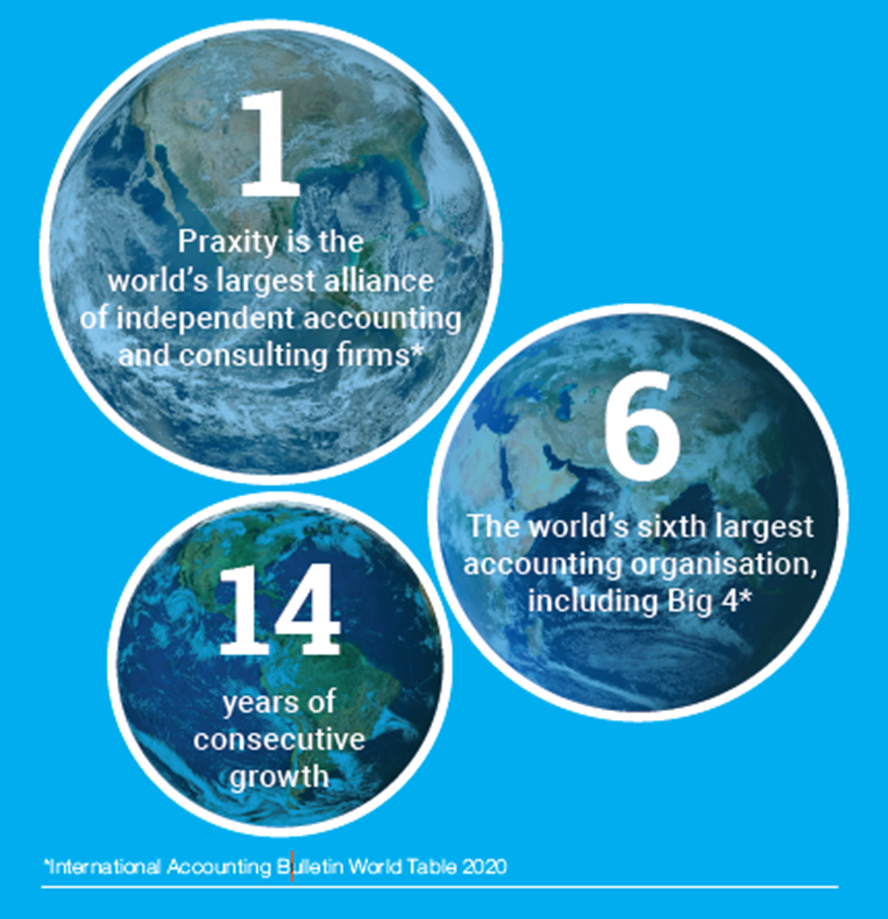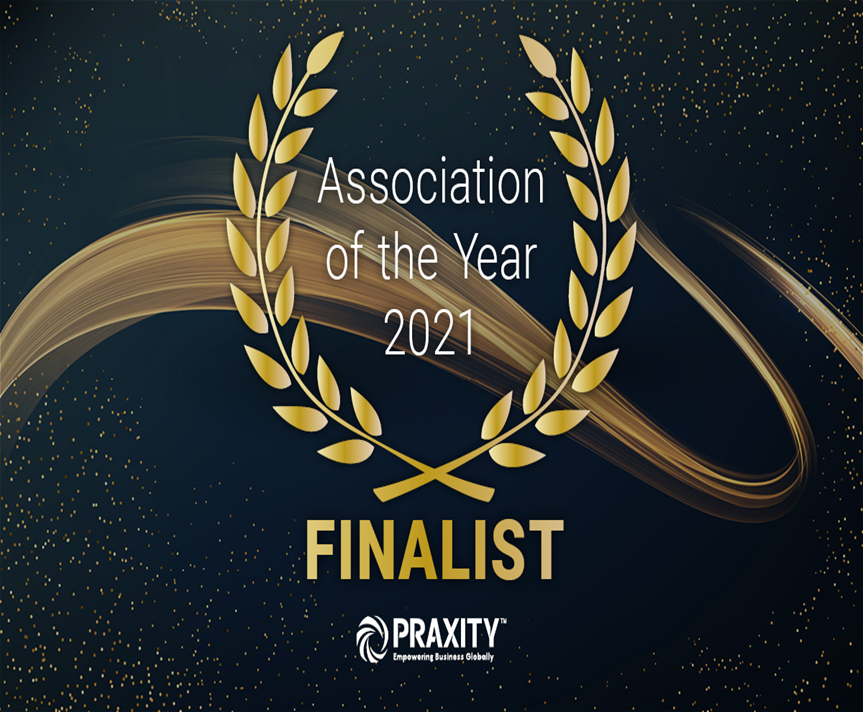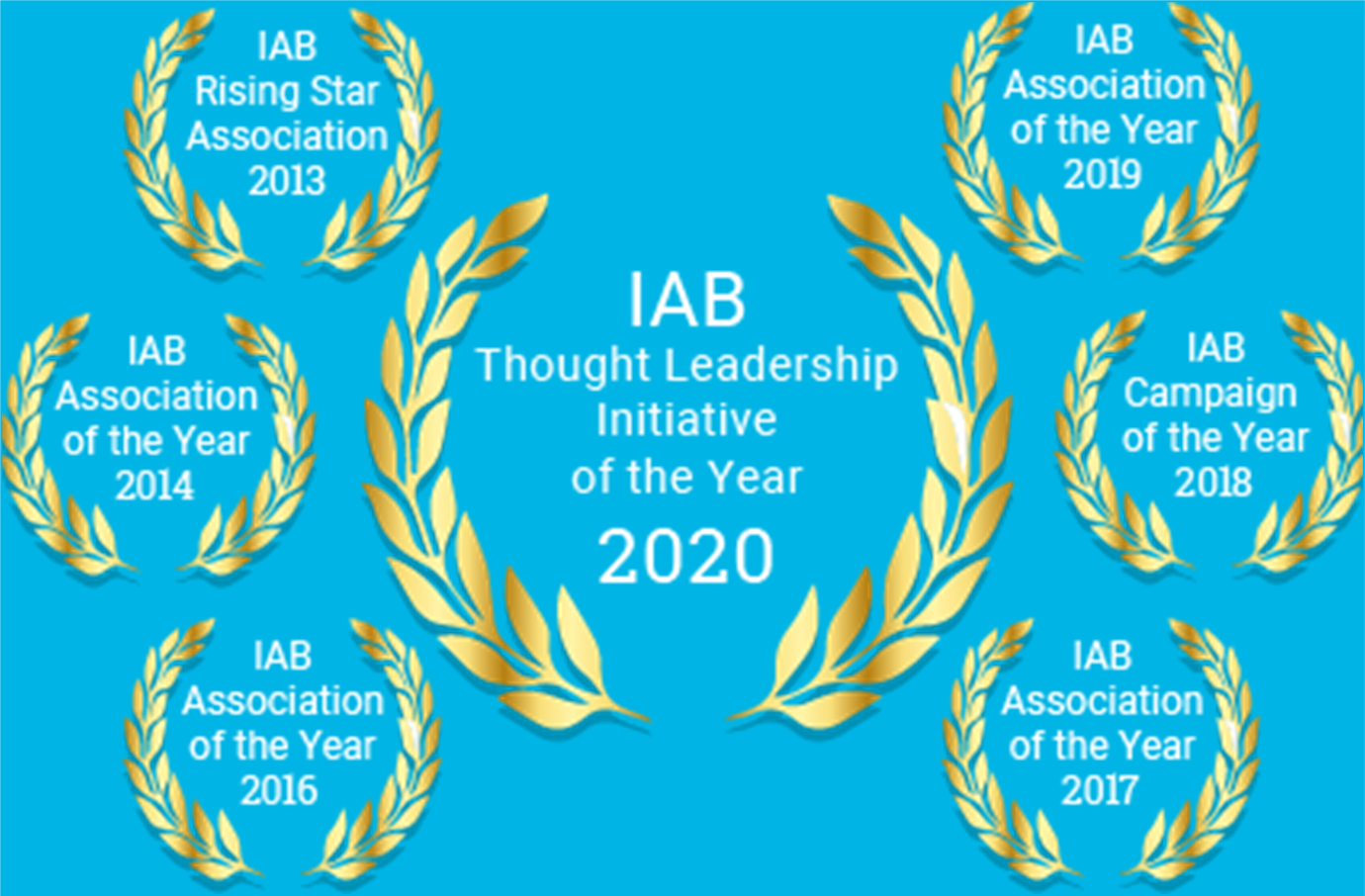 Top International Networks and Associations
IAB World Survey Results
Praxity achieves fifteen years of consistent growth in the latest IAB World Survey, thanks to record combined global revenues of its participant firms.

2021 Revenues of Networks and Associations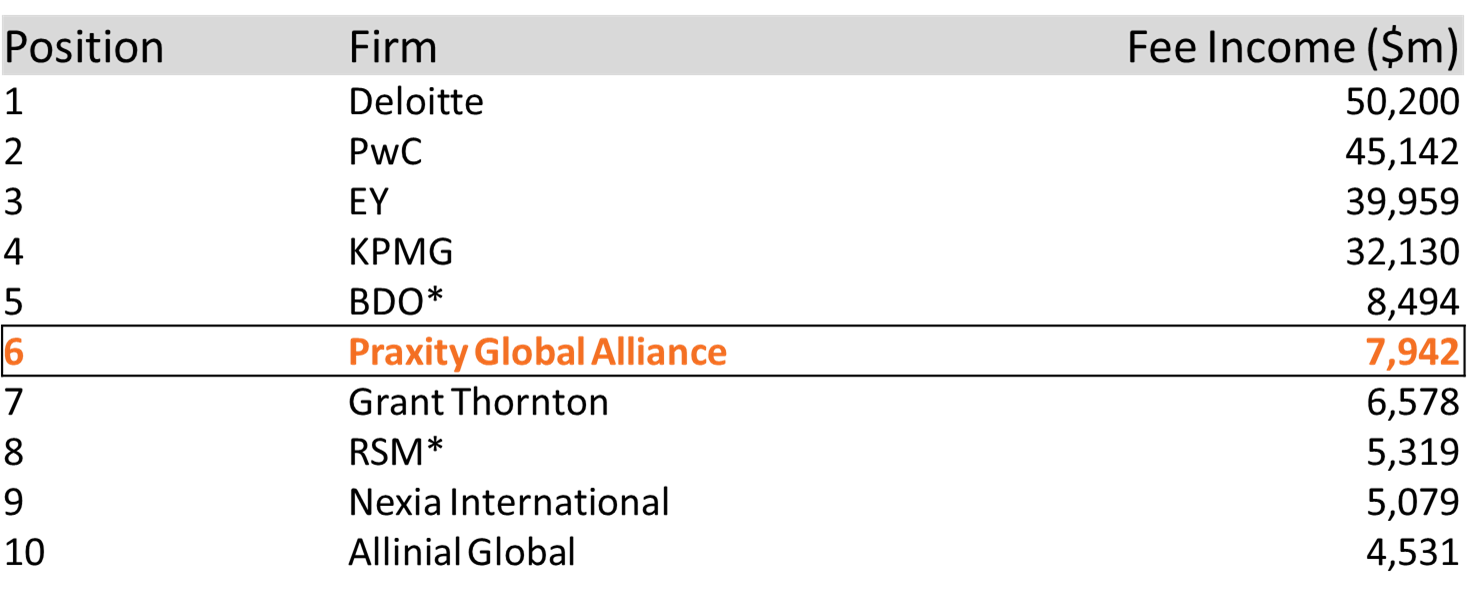 Only data from the named member firm or the exclusive member firms within an organisation is included.
*Data relating to correspondent and equivalent member firms is not included.
Source: International Accounting Bulletin